Black Friday Sex Toys Sale 2023
*As an Amazon Associate we earn from qualifying purchases. We also earn from other affiliate programs. The price to you remains the same in all cases.
Black Friday to Cyber Monday Sex Toys weekend sale is on again and what a great time to get that vibe you've had your eye on for a bargain price!
Who wouldn't love to score a 'big-ticket item' at a discounted price? I certainly would! At the top of my wishlist this year is Liberator furniture – a nice sex couch is an investment and getting one at a discounted price would be a dream!
UPDATE! Liberator is offering 30% off with the code CYBER
We have been keeping an eye on for weeks as big sex toy retailers and manufacturers release their best Black Friday sex toys deals! As companies start releasing their hot deals, we will be updating this article!
Here are my top picks in vibrators, dildos, rabbits and more, that I have my eyes on.
We also know that big companies may release their deals as the weekend progresses. So, we'll update the page whenever we see a great deal.
Best LoveHoney Black Friday Deals
Lovehoney is one of my favorite retailers and it's easy to guess why! It really is a one-stop shop for any type of sex toy, but I also love their lingerie range. They call themselves 'the sexual happiness people' and we could not agree more!
Check out Lovehoney early deals for Black Friday 2023
Lovehoney's Black Friday top Picks has you covered, from lingerie to sex toys and accessories, the bargain options are endless.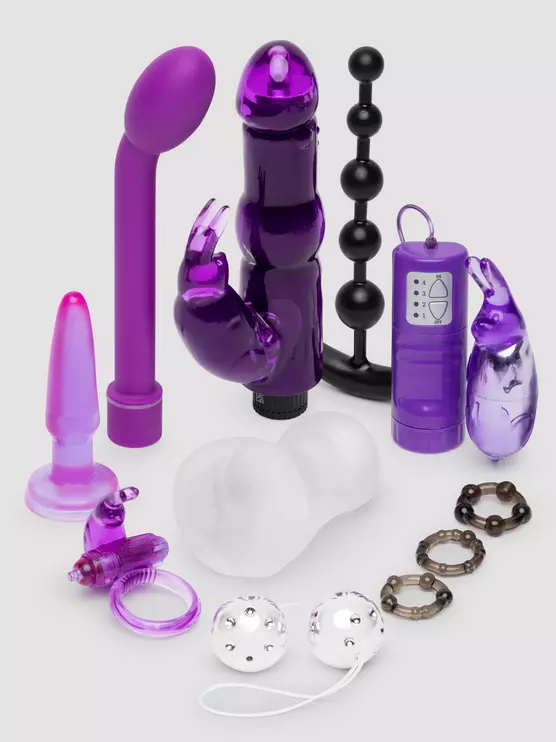 Best Lovehoney Black Friday deals include, but are not limited to:
Lovehoney Wild Weekend Mega Couple's Sex Toy Kit (11 Piece) – An eleven piece set makes for endless fun! You might not end up liking all of them, but it is so much fun to have a 'trying new toys' session with your partner (clothes optional, of course)!
Lovense Lush 2 App Controlled Rechargeable Love Egg Vibrator – If tech is your thing, this app controlled vibe is just perfect. Also an excellent option for playing with your partner when physically apart!
Lovehoney Late Night Liaison Black Crotchless Lace Teddy If you have a passion for lingerie, you need to check out Lovehoney's Black Friday lingerie sales. All sizes available!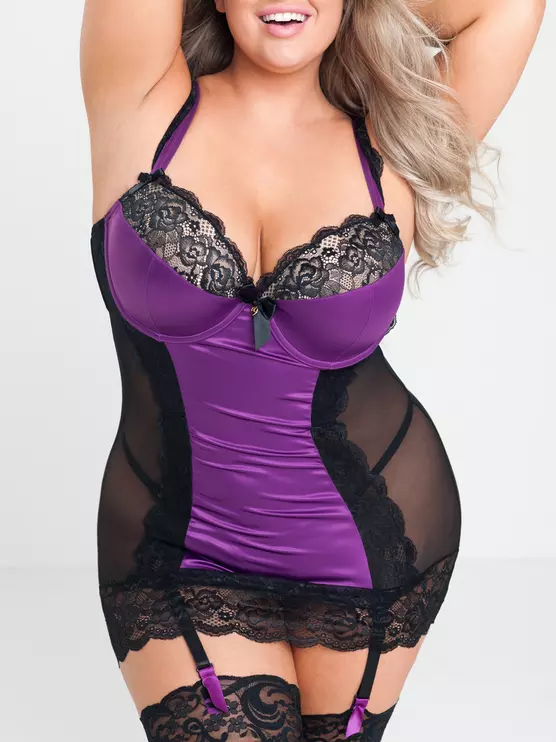 Best Black Friday Vibrator Deals
The classic Magic Wand is an iconic vibrator and we are so excited to it included in Black Friday special deals!
That's the one that Japanese manufacturer Hitachi invented for neck and shoulders massage, but the word spread out quickly: they are great for clitoral stimulation.
This modern version of the classic wand is also cordless and rechargeable. I certainly hope to see special deals on this powerful vibe.
Bullet Vibrators are normally reasonably priced – they are often small and simple, but they are an essential item in my opinion. They are often powerful and you can take them everywhere.
My top picks for Black Friday Vibrators are:
We-Vibe Touch Rechargeable Clitoral Vibrator – This cute little vibrator is powerful and compact. A must-have travel companion!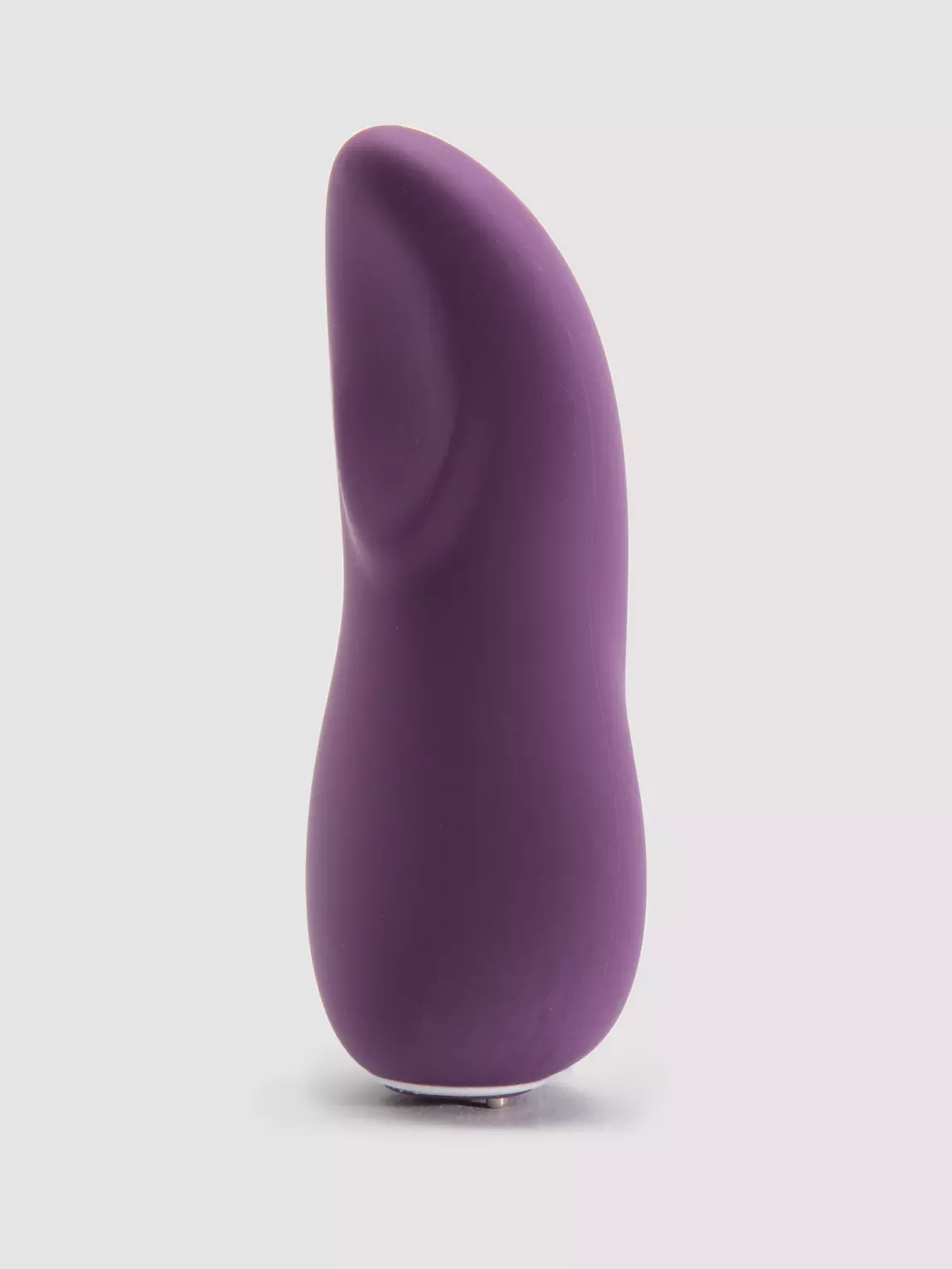 Lovehoney Deluxe Rechargeable Mini Massage Wand Vibrator – This mini massager has a classic wand shape. I am not sure why it is called 'mini' as I find it to be more of a 'medium' size. The round wide tip will guarantee amazing clitoris stimulation! It is also good for neck and shoulders!
Mantric Rechargeable Realistic Vibrator – This is a versatile vibrator that can be used on clitoris, the G-spot and the P-spot! The curved shape makes it very comfortable to handle!
Doxy Extra Powerful Massage Wand Vibrator – The Doxy is a close 'cousin' to the original Magic Wand. This corded model is also super powerful and no risk of battery charge running out! Yes, something for the Power-Queens out there!
Best Black Friday Dildo Deals
I must admit I would choose a vibrator over a dildo anytime! But there is a vintage side of my personality that loves a good non-engine powered toy. I think it makes me connect with human beings and their search for sexual happiness in the 'olden days'. They are also fun to be used with a strap to create a penis like extension.
So here are my favorite Black Friday Deal-dos:
The njoy Pure Wand Stainless Steel – so easy to clean and fantastic as a g-spot or p-spot stimulator.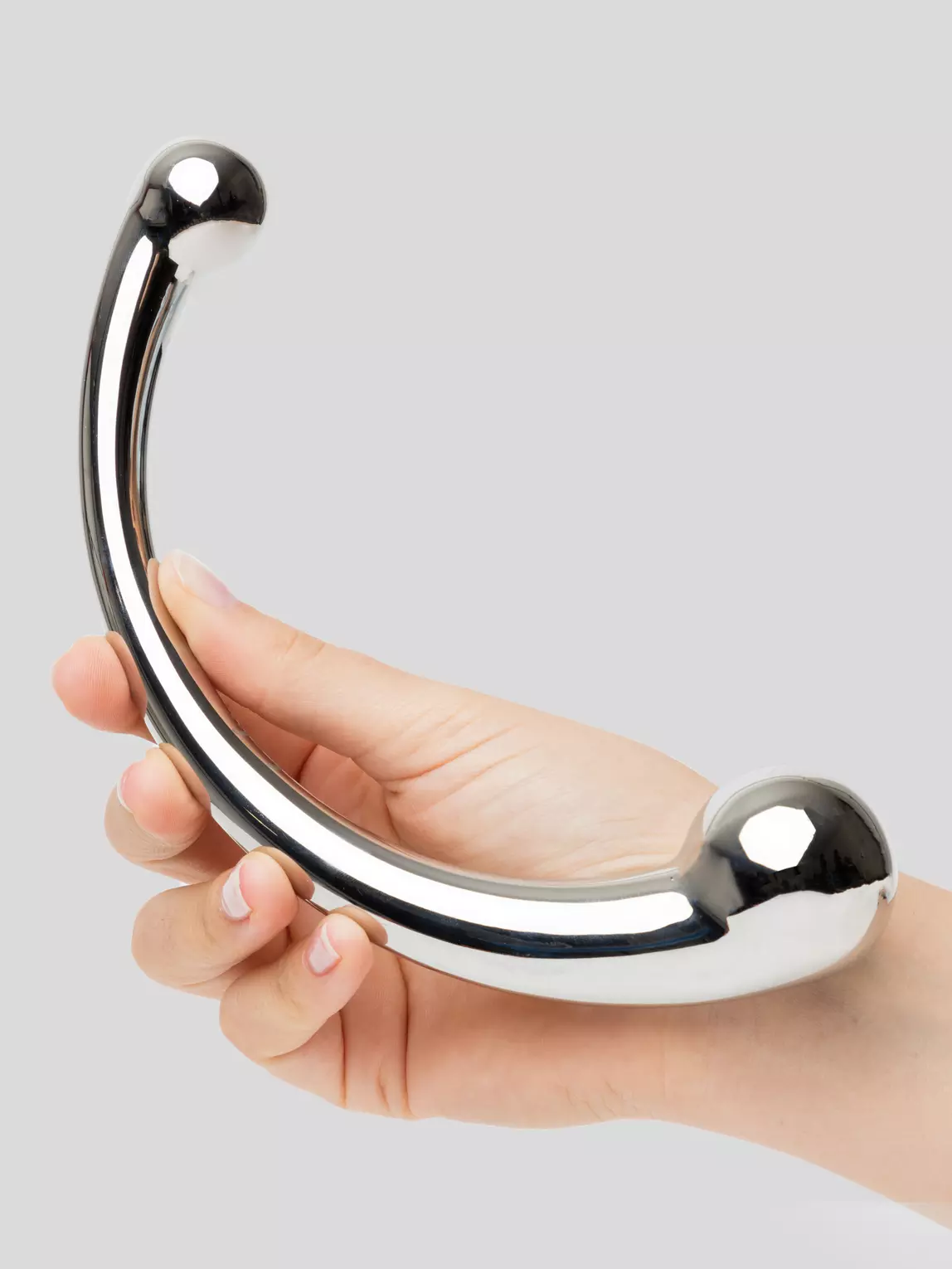 If you like the strap-on extension, I highly recommend going for a complete kit that includes the harness and the dildo.
Dame Products Black Friday Deals
I was so hoping to see some hot deals from the iconic Dame Products on Black Friday, and they did not disappoint! I love how Dame has taken the "close the pleasure gap" seriously and have developed all sorts of innovative products for people with vulvas! Yay!
In my 'highly recommended' list is just about every Dame product.
But okay – if I really have to pick a couple of favorites (really hard task!), I will go for the iconic Dame Eva II and the classic bullet Dame Zee – which is normally a 'budget' option.
Zumio Balck Friday Deals
Created by a single mom who was searching for the perfect sex toy to enjoy some 'me' time, Zumio has become a personal favorite of mine. They are not the cheapest vibe out there, so I do hope to see a special deal!
Nevertheless, they are worth every penny you spend! Seriously powerful clit stimulation.
Check out our full Zumio review.
I have been keeping my fingers crossed and my eyes wide open on Zumio and they delivered! The newest Zumio E is on my shopping list and I can't wait to have it next to my Zumio X and Zumio S. They have also added a special gift with all purchases.
Lelo Black Friday Deals
Lelo is a bit like the Rolls-Royce of sex toys!
Who wouldn't like to score their high-end products at a discounted price? We hope to see lots of bargains from Lelo.
One thing that I love about Lelo is their ergonomic features. They are so comfortable for hands and wrists to handle them. In my wish-list, I have Lelo Smart Wand – a wand with a curved shaft!
Liberator Black Friday Deals
I think 'sex furniture' and 'sex pillows' are one of the most underrated accessories in the bedroom!
I was skeptical myself, until my husband gifted me with a Liberator wedge! I could not believe how much more comfortable and pleasant sex (and its various positions) gets with a properly designed wedge. For more details on this wonderful accessory, check out my Liberator Wedge Review.
After trying sex with this wonderful wedge, many other items have been added to my wish list. At the top is the Liberator Ramp.
More information coming soon on Vanilla is the New Kink!
We-Vibes Black Friday Deals
If you are into Hi-tech gadgets, you can't go past We-Vibes!
I must admit they are not my go-to thing, but my husband Jack is a complete tech geek and has talked me into it. Despite my initial fears, We-Vibes products are very easy to use and allow you to play together when physically apart.
We also strongly recommend checking We-Vibes Black Friday Deals on Lovehoney.
I am hoping to buy the Verge Ring for my husband as his Christmas present! I might avoid putting it under the tree, just in case one of our kids get a little curious!
Womanizer Black Friday Deals
Womanizer is famous for its air technology delivering innovative (and highly effective) clit stimulation! If you are into sex toys that replicate clit sucking – this baby is for you! Well worth checking their current Black Friday deals as well as any Womanizer sales on Lovehoney!
I strongly recommend the Womanizer Duo – clit and G-spot stimulation in one product!
More on Black Friday and Cyber Monday Weekend 2021…
Why is it called Black Friday?
Black Friday signals the begining of shopping season after Thanksgiving.
There is some consensus that the Philadelphia police used the term "Black Friday" to refer to the day between Thanksgiving and the Army-Navy game, where crowds of shoppers and tourists went to the city and cops had to work hard to oversee crowds and traffic.
When is Black Friday this year?
It officially starts on November 26th, however, some retailers like to get in early and may start their sales as early as the week before. We recommend you start keeping an eye on it at least one week prior.
Is there a Black Friday in 2021?
Yes, there is!
No doubt the Covid Pandemic is far from over and 2021 has seen some cancellations, but, for retailers, Black Friday is going definitely ahead. Nevertheless, depending on where you live, there may be limitations on the number of people allowed inside a particular physical store.
The good news is such limitations won't apply to online shopping! For Black Friday online shopping, the sky (and your budget) is the limit! Enjoy!
What to buy on Black Friday?
Apart from your favorite sex toys, Black Friday is a great time for getting your Christmas shopping done. After Cyber Monday, you are unlikely to find great deals until after Christmas.
How can I secure the best deals?
Watch out for high-end big-ticket items as you could score a big bargain. But be quick! The best deals disappear in the blink of an eye.